Resources and FAQ
Preparing for next steps
FAQ & Tips
Navigate your career journey
Make progress in your job search as you research and review helpful information. From application to interview, find the answers you need to confidently advance towards your career goals.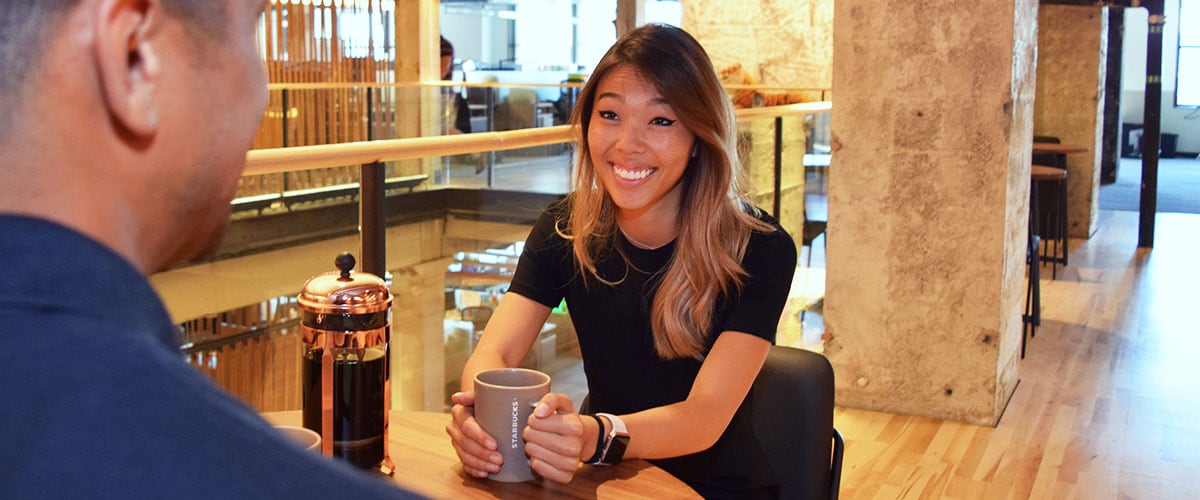 RESUME AND INTERVIEW TIPS
Tailor your resume
Focus your objective or professional summary on the key skills you bring to the new role.
Include relevant experience from the last 10 years, starting with most recent.
Showcase your professional accomplishments; highlight how you've added value in your previous roles.
Review the job posting thoroughly and ensure your experience reflects the themes and requirements of the role.
Prepare to interview
Research company culture by understanding Starbucks Mission & Values?and reviewing Starbucks News.
Familiarize yourself with behavioral-based interviewing. Prepare specific examples reflecting the competencies of the role.?
Visit a Starbucks? store to observe the operation and familiarize yourself with our products.
FREQUENTLY ASKED QUESTIONS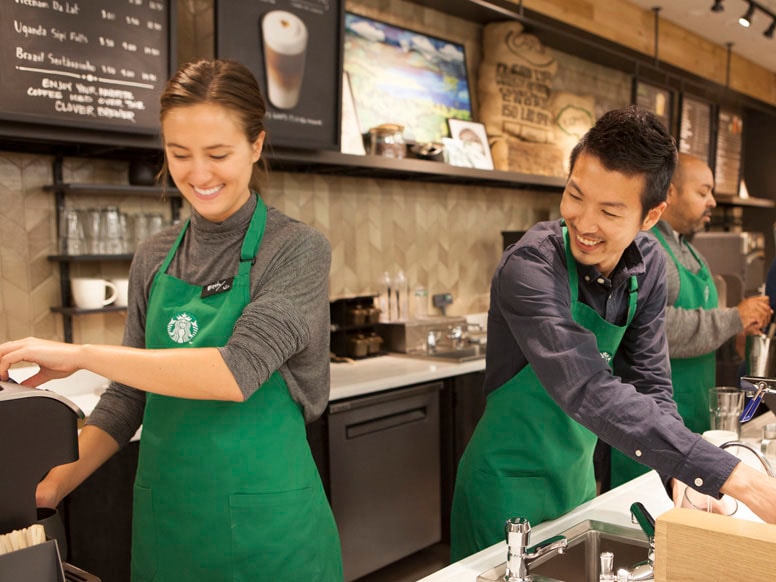 Dress Code Lookbook
Bring your personal taste and handcrafted style to your role in Starbucks retail. We designed our Dress Code to reflect the professionalism of our partners, the commitment to making every moment right and the inclusive welcome at the heart of our brand.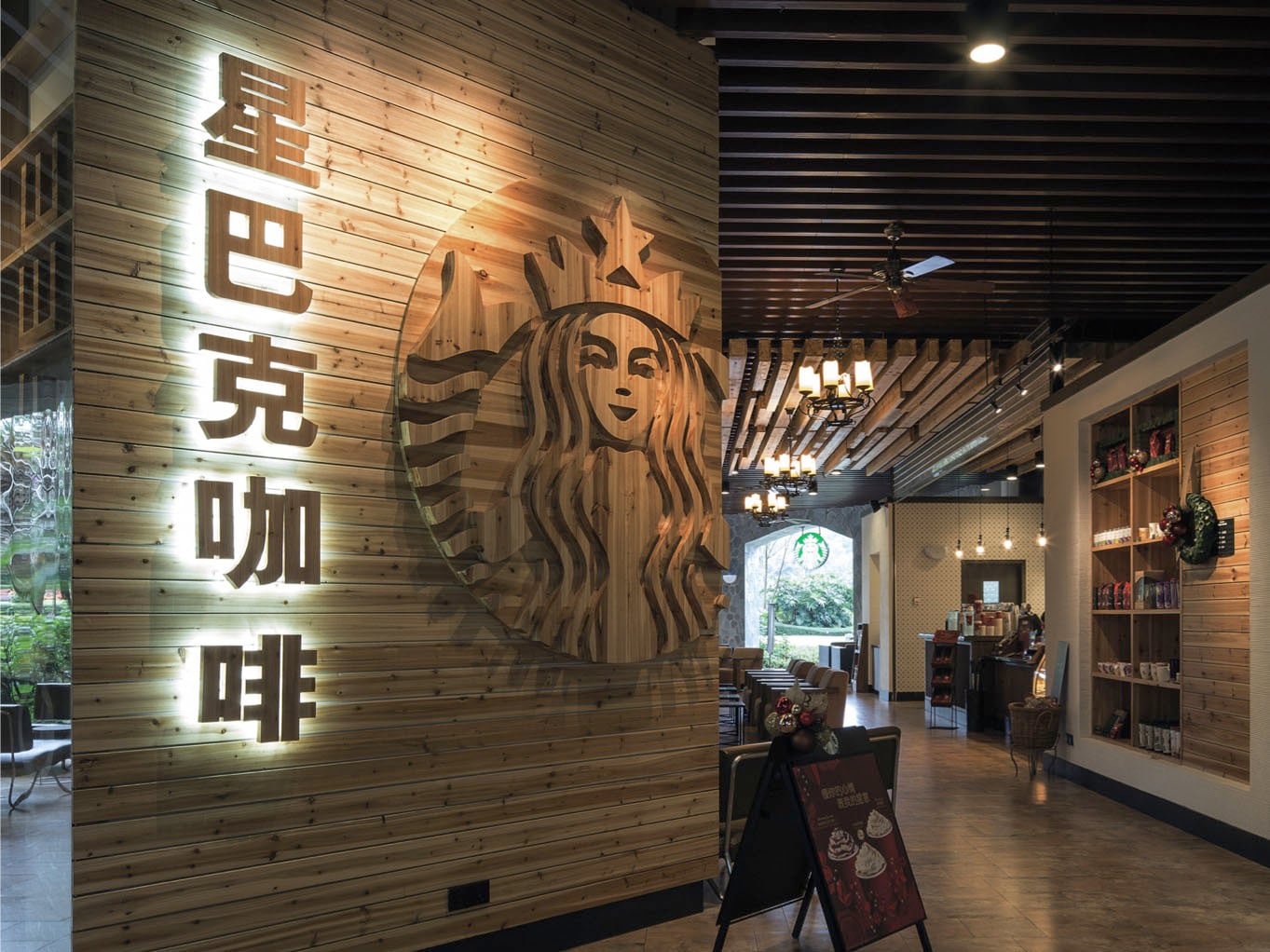 International Careers
We are privileged to connect with millions of customers everyday in more than 75 global markets, and we continue to grow our international teams to support our Mission and Values.
HONORED AND RECOGNIZED
2018 - World's Most Ethical Companies

2018 - Military Friendly Employer

2018 - Military Friendly Spouse Employer

2018 - Fortune World's Most Admired Companies
ACCESSIBILITY SUPPORT
Starbucks Corporation is committed to offering reasonable accommodation to job applicants with disabilities. If you need assistance or an accommodation due to disability, please contact us?at:?206-318-0660 or applicantaccommodation@starbucks.com
STARBUCKS IS AN EQUAL OPPORTUNITY EMPLOYER
All partners and applicants will be treated fairly, without regard to race, color, religion, sex, national origin, age, physical or mental disability, sexual orientation, marital status, military or veteran status, gender identity and expression, genetic information, or any other factor protected by law.